GLOBAL CAPITAL
PROJECTS OUTLOOK
Seeing the Bigger Picture Together:
Connected Data for Smarter Decisions
The third edition of the Global Capital Projects Outlook from InEight continues to build upon the themes of optimism and digitization. We have found the industry is made of grit and determination, unshakeable in its confidence and resilience in the face of extreme pressure.
Four key themes are covered in the 2023 Edition:
The transition to renewable energy is a beacon of hope
There is a clear divide between the data haves and have nots
Opportunity lies in technology sophistication
Shared risk and greater collaboration are coming to the fore
The Report's Objective
We continued to benchmark how owners and contractors are meeting the challenges of global construction industry trends. After three years, we are confident in providing significant insights that point to a bright future for integrated technologies.
Methodology
The survey included 26 questions designed to gauge general confidence and optimism levels across the industry and assess track records, plans and attitudes towards digital transformation. Globally, 67% of respondents are project owners and 33% are contractors.

Regional
Spotlights
Of the 300 large enterprise capital project and construction professional respondents, 100 each are drawn from our focus regions of North America, Europe and APAC, giving each equal weighting in the report.
hear from

industry experts on the research
Seeing the Bigger Picture: A special webinar touching on the Global Capital Projects Outlook report.
Aidhean Camson
Vice President
Program Controls
AECOM
Cameron Mills
Director of Project Controls
North East Link Program
Jon Davies
CEO
Australian Constructors Association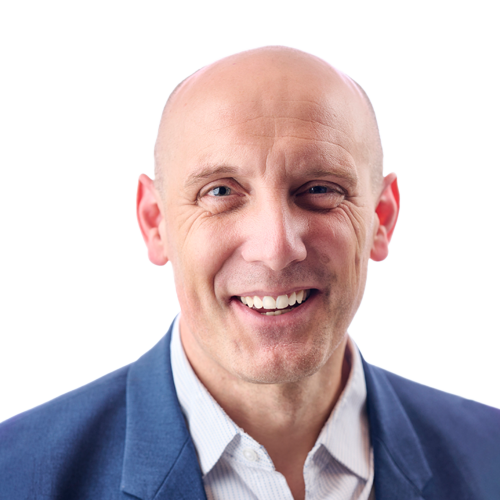 Rob Bryant
Executive Vice President
of APAC & Japan
InEight
Paul Griffiths
Senior Vice President, Program Management Practice And Capabilities
AECOM
Anirban Basu
Chairman & CEO
Sage Policy Group
Brad Barth
Chief Product Officer
InEight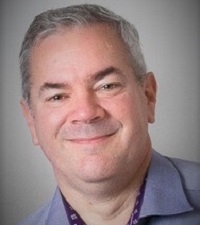 Jeff Quantrill
Head Of Account Management For EMEA
InEight
The projects that have progressed in the last 12-15 months are collaborative, early-contractor involvement models where we work with the owners and designers to value engineer the design to mitigate those risks. That ranges from choosing materials that are more readily available to making design changes that reduce on-site labor costs.
- Ian Dickinson, Executive Vice President at Graham
Customers are doing more with less, meaning that it isn't necessarily a spending freeze, they're looking for ways to improve efficiencies.
- Petter Merok, Industry Executive, Architecture, Engineering & Construction (AEC) at Microsoft
We have no shortage of work and no shortage of projects to be built to the point where the limiting factor I think really is labor. We're short of experienced people on all of those projects that know how to build complex projects of that size and scope.
- Chris Dill, Vice President and CIO at Kiewit Technology Group
We need those project management tools to do our day job, which is to do an estimate, transfer that estimate into a budget for a project and then match the cost against the budget and forecast.
- Andy Trewick, President and CEO, Graham
Understanding data management, data integrity, that's so important.
- Cameron Mills, Director, Project Controls, of Victoria, Australia's North East Link Program
Request a free, no-obligation demonstration of InEight construction project management software and get on the best path of construction.
Thanks for contacting us. A member of our team will follow up with you shortly.